WROUGHT IRONY ART LTD.
829 Woodward Avenue, #2, Hamilton, Ontario Canada. L8H 6P5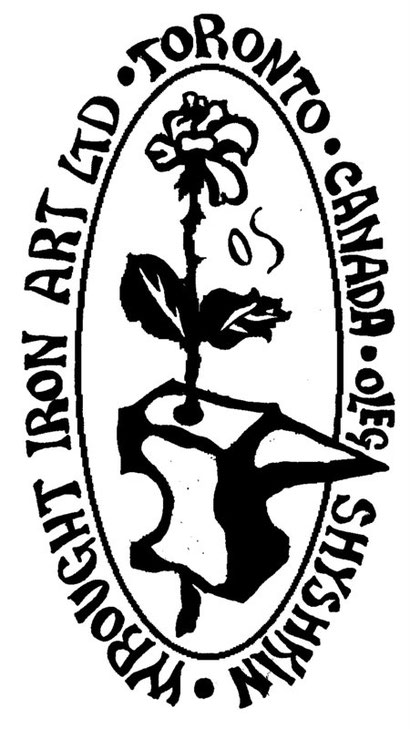 THE START.SHOP IN WOODBRIDGE...1996-1998
SHOP IN WESTON...1998-2000
SHOP IN OAKVILLE...FROM 2000 to 2018;
SHOP IN RED HOOK, BROOKLYN, NEW YORK... FROM 2013 TO 2018
The original fireplace in the showroom.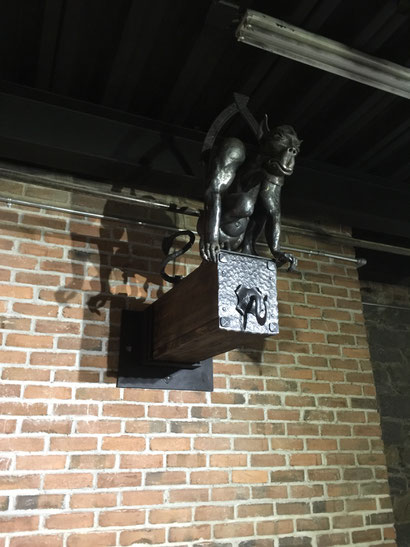 The Art Nouveau  style stair railing for Manhattan.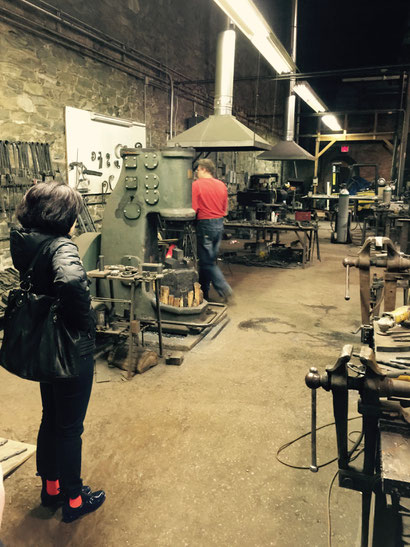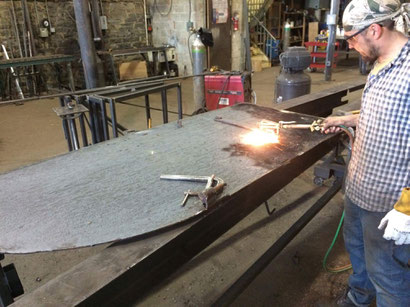 Antic door restoration for Red Hook client.